ACHD will be closed Thursday and Friday this week for the Thanksgiving holiday. We will return to our regular schedule on Monday, November 28.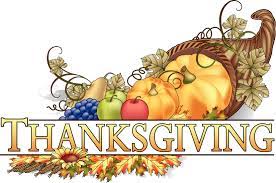 ~ ~ ~

If vaccines are needed at any time, you can always call the office at (440) 576-6010, option #2, for an appointment.
AT OUR MAIN OFFICE – 12 W. Jefferson St., Jefferson, Ohio:
FLU SHOTS ARE AVAILABLE at our Walk-In Clinic every Tuesday (no appointment needed) 9:00 a.m. to 3:30 p.m. for the Flu vaccine. Vaccine is also available by appointment on Mondays and Fridays from 9 a.m. to 3:30 p.m.
• Standard Flu Vaccine $20
• High Dose Flu Vaccine $60
• All insurances accepted. Free Flu vaccine available to those who are eligible.
• Minors will need to have a parent or guardian with them.
• For more info call (440) 576-6010, option #2.