Anyone who needs transportation to vaccine clinics or any other location in Ashtabula County to get the vaccine or booster shot can call the Transportation Department at Ashtabula County Job & Family Services at 440-994-1220.
Before you visit-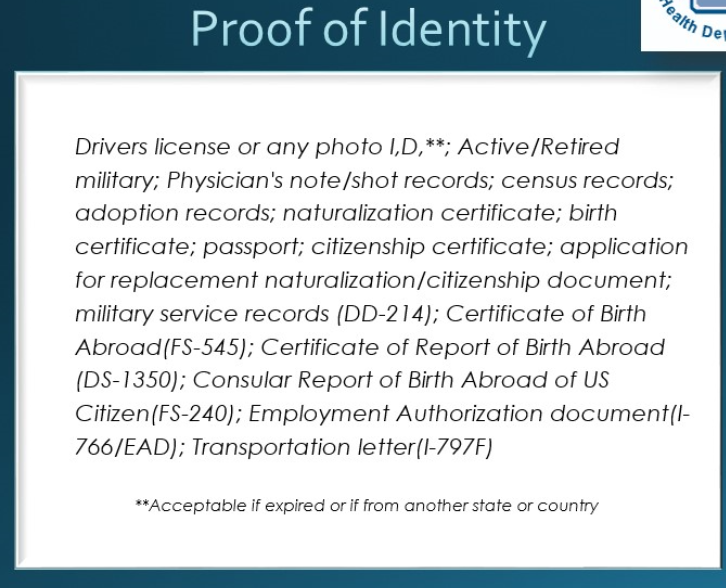 For the most current information regarding the COVID-19 vaccine and eligibility visit-
Ohio Department of Health COVID-19 Vaccination Program website
Ashtabula County Health Department website, your online link for public health services in Ashtabula County, Ohio. Residents of the Ashtabula County General Health District are encouraged to familiarize themselves with this website and learn more about the diverse public health services offered by the Ashtabula County Health Department.
Mission Statement for the Ashtabula County Health Department