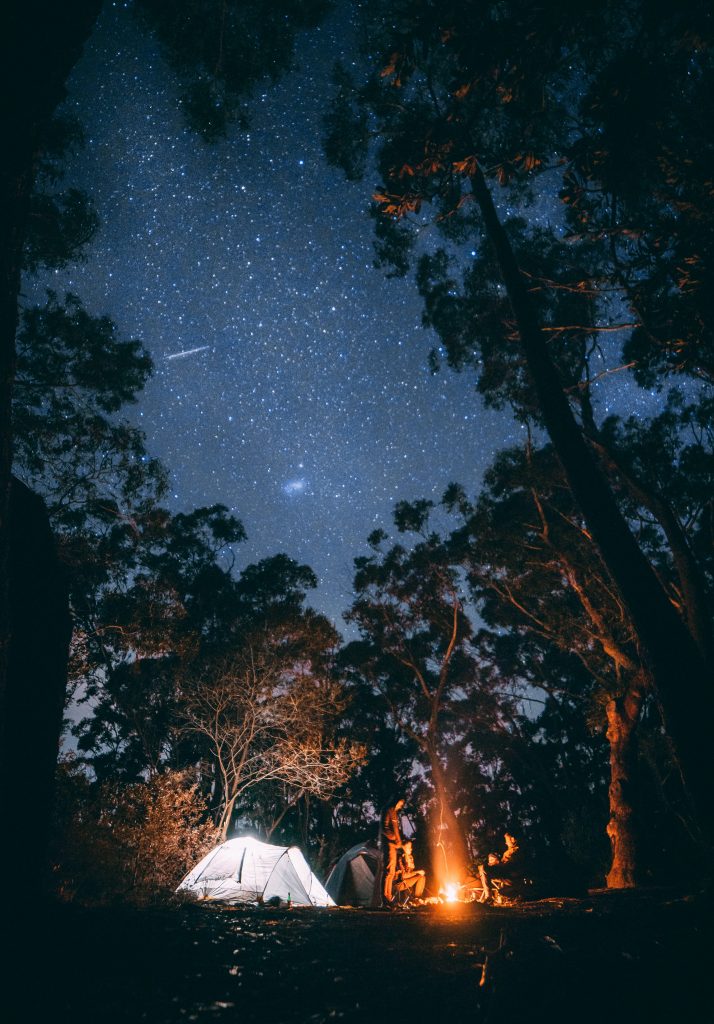 The Ashtabula County Health Department conducts a Park/ Campground Program which is state mandated under the Ohio Revised Code Section 3733. The rules for this program are prescribed under the Ohio Administrative Code Chapter 3701-25.
Definitions of Recreational Vehicle Parks
Inspections and fees
Camps 50 or less $222.00
Camps 51 or more lots $222.00
Camps $1.00 each lot in excess of 50
Inspections of these locations must be conducted at least once per year and are typically concerned with sanitary facilities, water protection, solid waste disposal, lot size, spacing, fire protection, safety, and nuisance abatement.   Licenses for these locations are valid until May 1st of each year.   The license fee is determined by the number of sites in the park.
Inspections and Fees for Temporary Camp/Park
Plans should be submitted to the Health Department at least fifteen days prior to the event. These sites should be licensed at least seven days prior to the event.
Fees $60.00
These inspections address similar concerns as in the other sites described above and are conducted before the even begins and then again during the even as necessary.
For more information please contact the Ashtabula County Health Department at (440) 576 – 6010 option 3.