FIGHT GERMS – WASH YOUR HANDS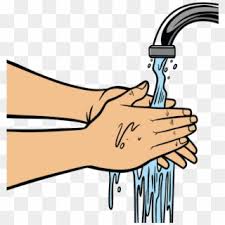 Welcome!
Preventive health care services are designed to keep people healthy and to detect potential problems before they occur.   These services include well child health care, prenatal care and speech and hearing screenings.
To schedule an appointment and obtain child health care services, contact the Ashtabula County Health Department, Nursing Division at 440-576-6010  option # 2.  To view the schedule go to the Nursing Section of this web site.